Welcome to the wonderful, addicting world of Rhodesian Ridgebacks. We are located in beautiful Colorado. This site is dedicated to our love and devotion of this breed. We are the proud owners or is that the other way around, of  top notch Ridgebacks. Gane, Sparta and Selous, Rayne.. We were introduced to the breed in 2002. Please enjoy your tour through our site, Regiment Ridgebacks. 

"Valour is the moral strength required to perform one's duties honestly. It is not physical courage. Very few will have the opportunity to display a disregard for their personal safety under hazardous conditions. Rather, valour is the concept that bridges the ideas of truth and duty. It is the moral courage to live honestly and to do one's duties, no matter the circumstances."


Proud members in good standing with the Rhodesian Ridgeback Club of the United States(RRCUS), the Rocky Mountain Hound Association(RMHA) & the Plum Creek Kennel Club.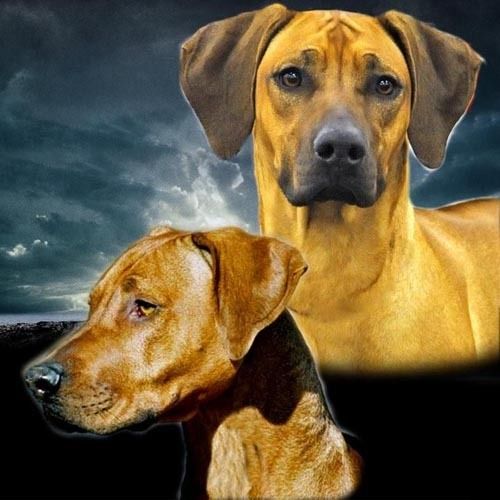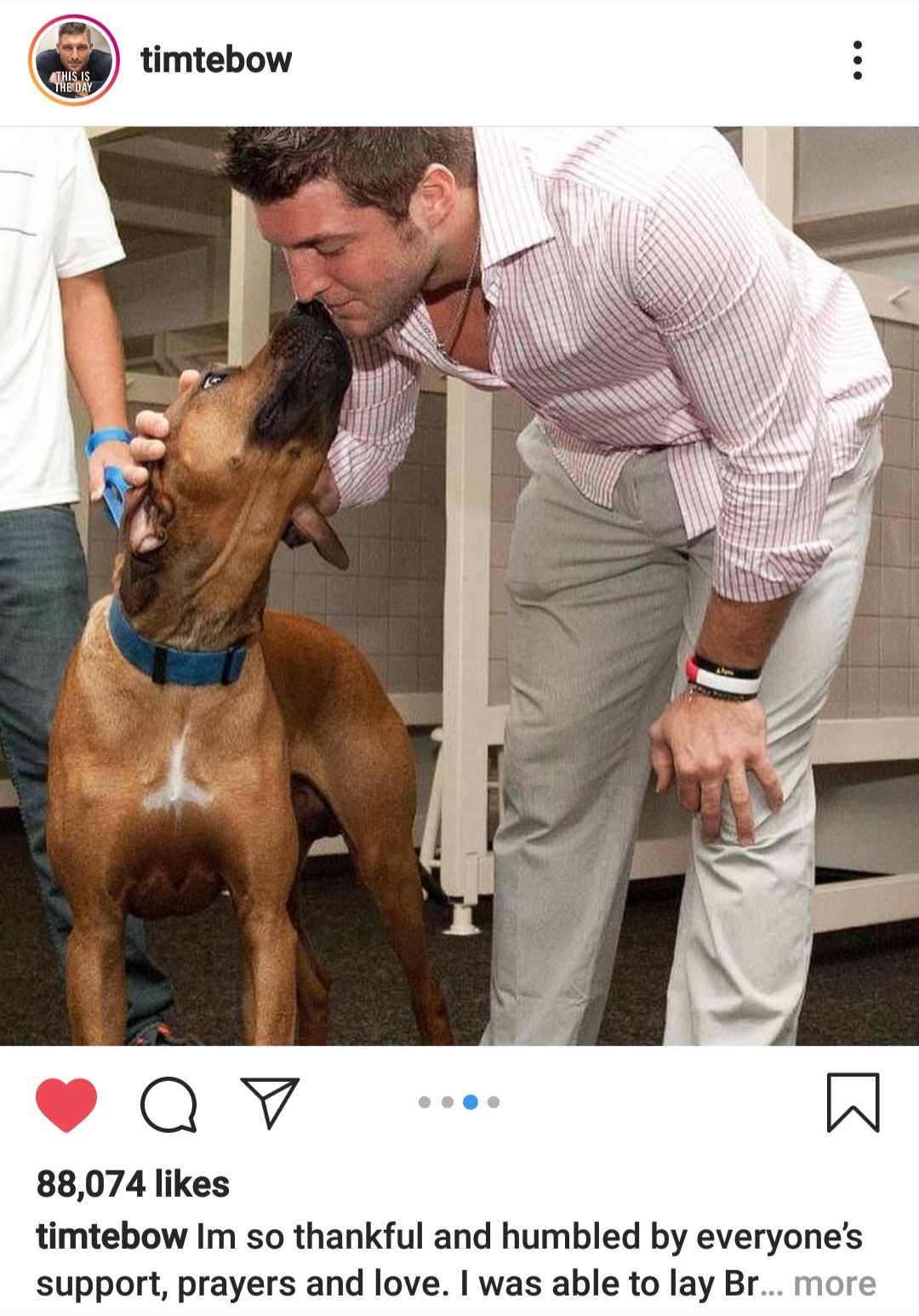 Timmy Tebow & his boy Bronco(Gane x Sparta)
RIP sweetest Bronco. You will be missed.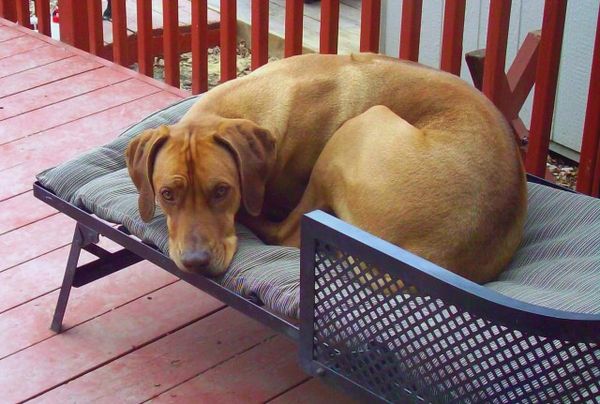 You are visitor number: 48891